State-of-the-art tools
With state-of-the-art tools and in-depth market knowledge, your broker can accurately estimate the value of a property, ensuring you buy or sell at a fair price.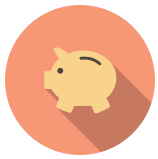 Knowledge of legal documents
Your broker helps you complete the seller's declaration, prepares and explains all the clauses of the promise to purchase and the sales contract, indicates the documents required for the signing of the notarial act, etc.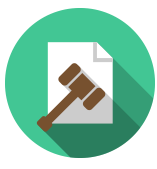 Increased visibility
Your broker registers your property in the Centris broker collaboration system. Your property is then offered to the 13,000 brokers in Quebec and their buyer clients. It is also listed on Centris.ca, the most visited real estate website in Quebec. This unparalleled visibility means a better chance of selling quickly and on your terms.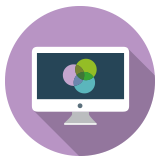 Top protectors
Your broker is governed by the Real Estate Brokerage Act, and is subject to strict rules of collaboration and a code of ethics that provide you with greater protection.